Job move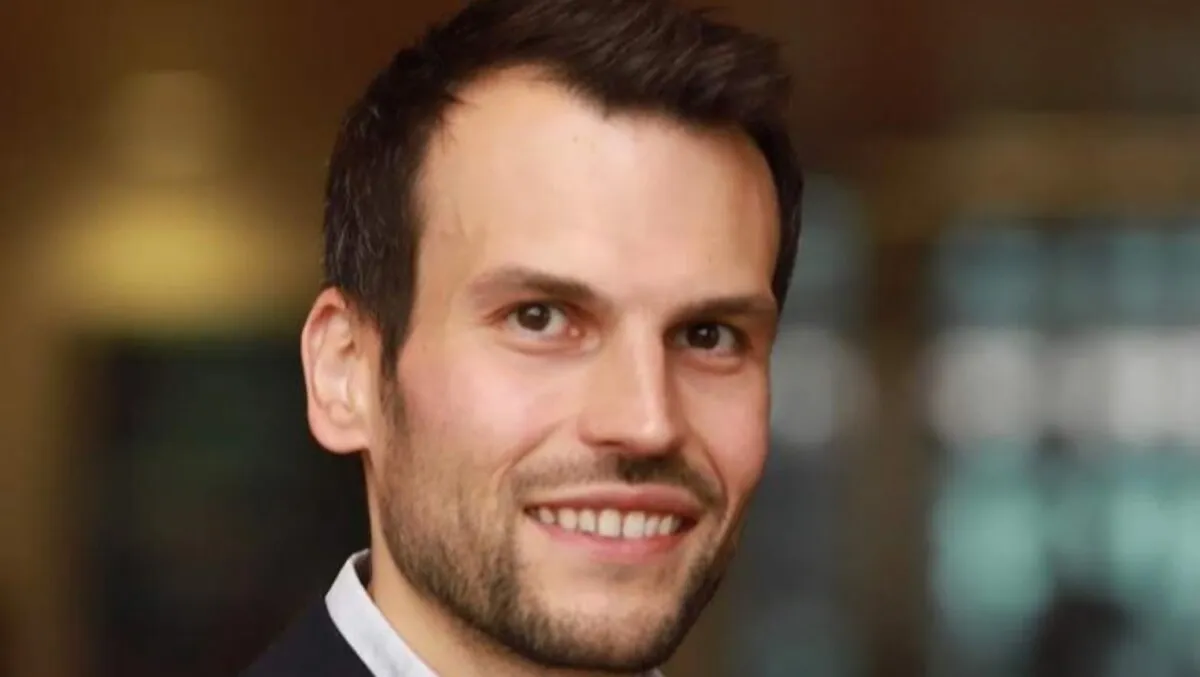 Rian Smith & Sam Bessey - New Business Director, Lead Solutions Consultant
Amperity makes two new appointments to bolster APAC presence
By Tom Raynel
Thu, 9th Feb 2023
Amperity, the customer data platform (CDP) for enterprise consumer brands, has announced two new appointments in an effort to bolster the company's presence in the Asia Pacific region. Rian Smith has been appointed as Amperity's New Business Director, and Sam Bessey has been appointed as Ameprity's Lead Solutions Consultant.
Smith will be responsible for driving Amperity's strategic new business initiatives and creating market demand. He previously served as the Head of Sales APAC at Cheetah Digital.
"With the surging demand for a CDP like Amperity in the region, there couldn't be a better time to come on board and help local brands embrace their messy customer data to drive delightful customer experiences safely and securely while also achieving outstanding business results," says Rian Smith, New Business Director, Amperity.
Bessey will be responsible for assisting new and existing clients in unlocking value from their customer data using Amperity's best-of-breed CDP. He brings a similar depth of experience to his new role, having previously worked as the Senior Manager at Accenture.
"As businesses adapt to the challenges and changes presented over the last few years and face new challenges in the year ahead, CDPs can help drive relevancy in real-time interactions to accelerate business growth," says Sam Bessey, Lead Solutions Consultant, Amperity.
"I'm thrilled to be on the ground, helping brands strike a balance between understanding how to engage with customers successfully while, simultaneously, respecting their data privacy to win in this new era of personalisation through the power of Amperity."
Smith and Bessey are the latest to join Amperity in the APAC region, following a robust international expansion, which includes a new office in the United Kingdom and a data centre in Ireland to complement its current presence in the United Kingdom.
"Brands are accelerating business transformation to better understand their customers, unlocking the ability to acquire more high-value customers, all whilst driving down their operational costs," says Billy Loizou, Area Vice President, Amperity.
"We are delighted to welcome two seasoned hires, Rian and Sam, to help accelerate the opportunity brands have to serve their customers at a time when demand for Amperity's enterprise CDP reaches all-time highs."