Job move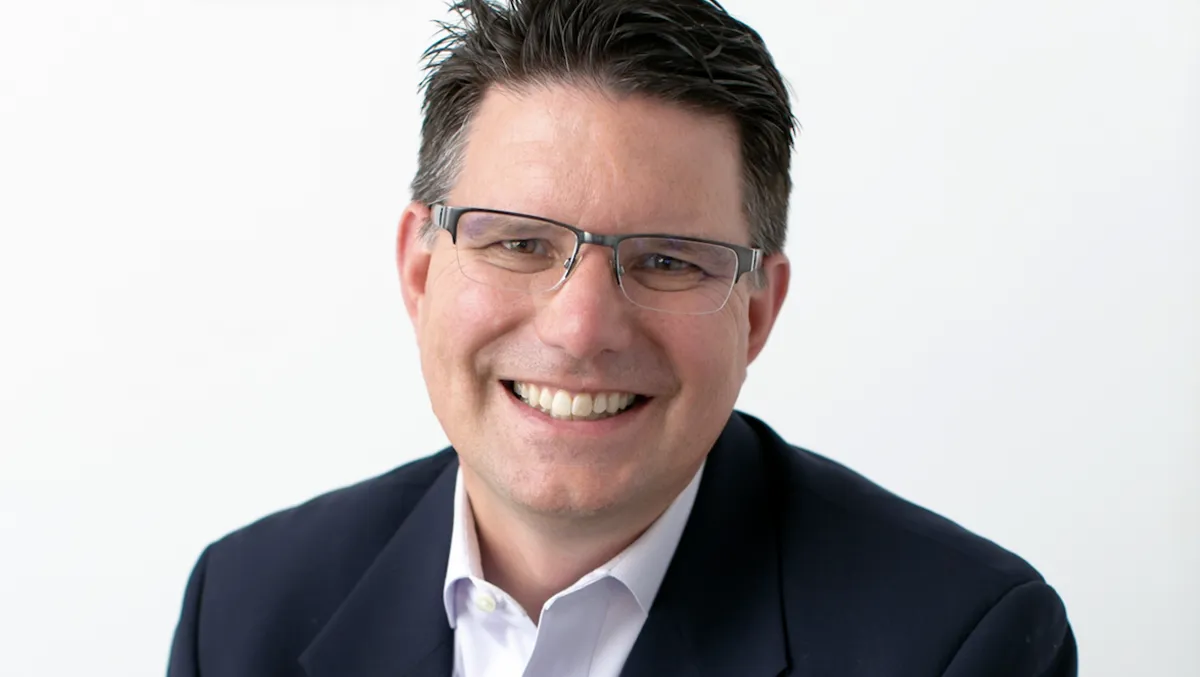 Mark Bowling - Chief Information Security and Risk Officer (CISRO)
ExtraHop hires Mark Bowling as CISRO
By Sean Mitchell
Fri, 21st Apr 2023
ExtraHop, the cloud-native network detection and response (NDR) leader, has appointed Mark Bowling as Chief Information Security and Risk Officer (CISRO). This newly created position comes at a crucial moment in cybersecurity history. Bowling will be responsible for implementing effective overall security, information security, and risk management frameworks as NDR adoption rapidly grows.
Lauren Zajac, ExtraHop's Chief Legal and Compliance Officer, will be the immediate manager of Bowling. He and his team will collaborate to shape the future of information security and associated practices to tackle the constantly evolving world of cybersecurity. Jeff Costlow, Deputy CISO at ExtraHop, will report directly to Bowling. Bowling will also be responsible for all other aspects of ExtraHop security, including facility security, physical security, and personnel security.
Mark Bowling brings over 25 years of experience as an industry veteran, investigating and combating cybercrime and nation-state attacks in leadership roles with the FBI and the Department of Education, as well as protecting the country as a nuclear officer in the U.S. Navy, initially assigned to the submarine service. He previously held the role of Director of Information Security and Compliance for the Washington Regional Medical System, Virtual CISO for United Capital Financial Advisors, and Director of Security and Compliance for Southwest Power Pool.
Bowling has worked for years as a consulting CISO for numerous organizations in the healthcare, electric utilities, and financial services verticals. In his own words, "At a time when critical infrastructure has been the target of nation-state cyber warfare, it's become increasingly important to ensure information security, legal, and compliance all work together to protect sensitive data from malicious actors." Bowling is willing to bring his decades-long experience to ExtraHop and elevate their security posture.
In a more connected world, and as global cyber incidents continue to spike, security, compliance, and risk management functions need to work in harmony, making the appointment of Bowling timely. As a noted and respected leader in the industry, Bowling is in a unique position to "provide a new way of adapting security strategies that focus on a holistic view of network activity, including both the legal and compliance aspects," according to Zajac, and she is excited to see him advancing ExtraHop's critical work in this new role.
ExtraHop's Reveal(x) 360 platform, the only network detection and response platform that provides the 360-degree visibility necessary to uncover the cybertruth, is trusted by enterprises. When companies have full network transparency with ExtraHop, they see more, know more, and are better prepared to stop more cyberattacks. For more information on the company, visit their website.