Job move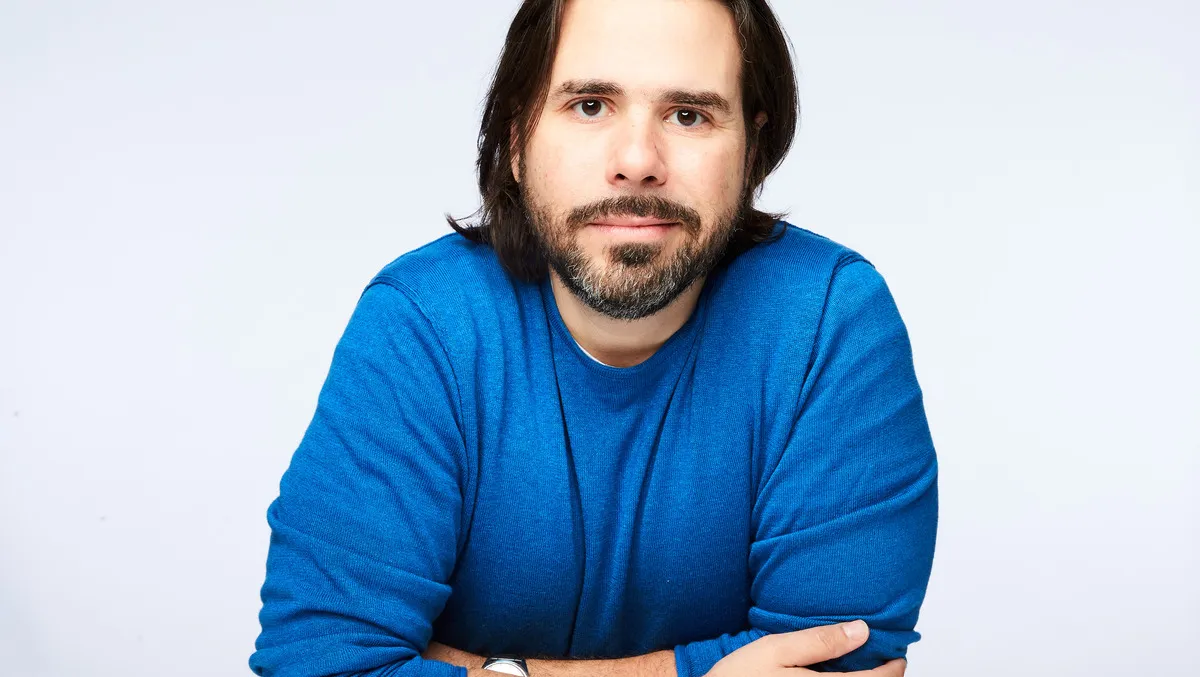 Adriel Sanchez - chief marketing officer
WalkMe appoints Adriel Sanchez as chief marketing officer
By Zach Thompson
Fri, 12th Aug 2022
Adriel Sanchez has been appointed as chief marketing officer, reporting to CEO and co-founder Dan Adika.
As CMO, Sanchez will lead the global marketing organisation to promote the WalkMe brand, including the development and execution of the company's strategic priorities and campaigns, while partnering closely with the sales and product organisations to drive revenue.
Sanchez joins WalkMe from Newsela, where he spent more than three years serving as CMO.
While at Newsela, he drove a go-to-market strategy that contributed to triple-digit ARR growth early in the pandemic while tripling marketing contribution to pipeline and revenue.
Before Newsela, Sanchez held a number of senior marketing roles with global B2B data management company Commvault, and software giant SAP, where he spent nearly a decade in various demand generation leadership positions.
"Adriel's experience in scaling global marketing organisations at high-growth and large enterprise software companies are what WalkMe needs today to take us to the next level of growth," Adika says.
"He is a proven leader with a reputation for building strong relationships at both a team and executive level. We are excited to expand our executive leadership bench with Adriel and look forward to seeing his contributions to WalkMe's success," Adika adds.
"Joining WalkMe was one of those once-in-a-career opportunities to join the market leader and creator of a burgeoning category on a clear path to reaching critical mass," Sanchez says.
"Throughout my career, and especially within the past few years alone, I've witnessed how critical it is to drive technology adoption among users.
"Winning the hearts and minds of the end user is key to realising the business outcomes sought when new technology is introduced. WalkMe pioneered how to do this.
"I look forward to expanding our reach and helping our customers realise the full value of their technology investments."