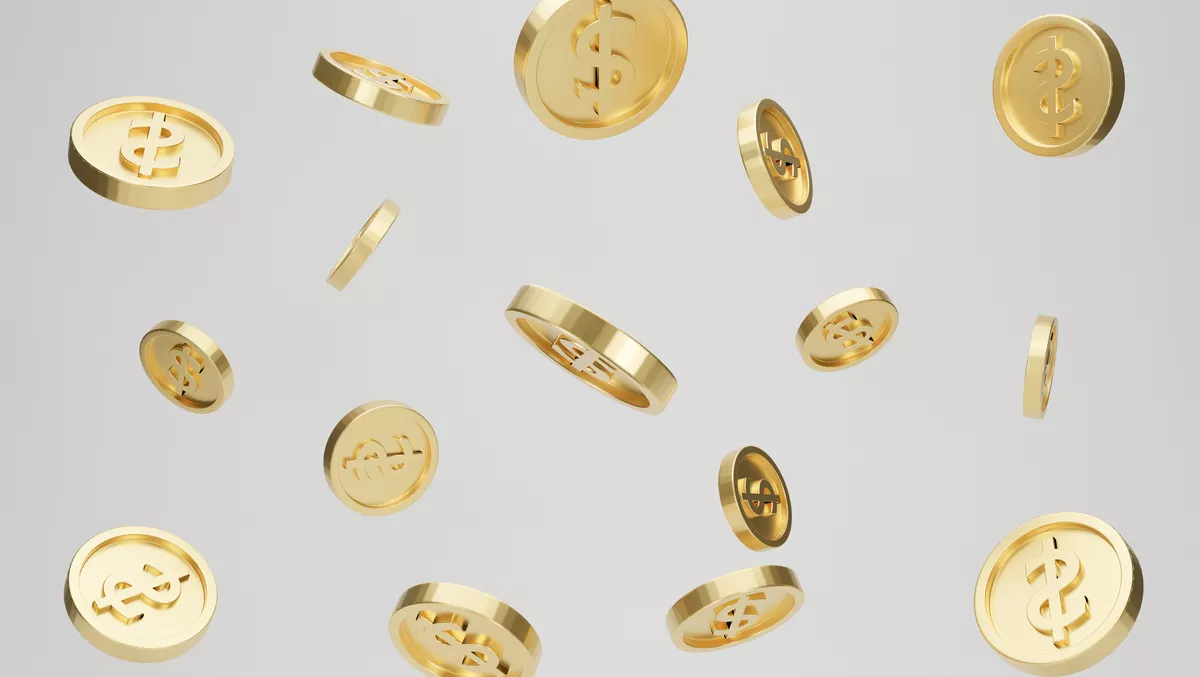 APAC to be the fastest-growing cashless region - report
A new digital banking report by BPC and Kapronasia has found global cashless payment volumes are set to triple by 2030, and APAC will expand the fastest, with cashless transactions predicted to rise by 109% from 2020 to 2025.
The report focuses on digital transformation in the financial services industry, and BPC says it holds key implications for payment players.
By 2025, BPC estimates digital wallets to make up 72% of APAC eCommerce payment methods, while cash will likely represent only 10.8% of transactions. The report reveals five key findings that will equip payment providers to deliver effective end-to-end customer journeys and navigate this ever-changing environment.
It is critical to focus on customer experience. The report says both merchants and end-users have come to expect payment experiences that are frictionless and increasingly invisible. This ties into the second key insight.
As payments become more integrated into physical hardware, it becomes challenging for payment providers to produce this seamless customer experience across third-party channels.
Payment providers must be agile to adapt quickly to changes in the marketplace. BPC says providers should have architecture that allows for as-a-service offerings and effective collaborations with partners in the payment ecosystem.
Trust is paramount. With cybercrime on the rise, more so than ever before. Customers must feel that their data is safe and secure, and payment players need to keep building and maintaining that trust with the appropriate security measures.
Customers now expect hyper-personalised services and payment players that can bring together multiple data points to enable more robust customer segmentation. BPC says more targeted value-added services will have a substantial competitive advantage.
The report says these five interrelated observations are underpinned by the need for a robust API platform as the critical enabler giving payment providers the agility to collaborate with a wide range of partners securely and safely.
BPC Asia Pacific managing director Terry Paleologos says he's excited to share the company's research and essential insights for banks, card companies, fintechs and others looking to chart a new path forward for payments in the 21st century.
"We think it's important to outline crucial lessons that can help forward-thinking companies in the APAC region to make outside returns despite being in an enormously competitive and shifting market," he says.
BPC serves 50 financial institutions, fintechs and governments in APAC alone.
The company says from Cambodia to the Philippines, Papua New Guinea to New Zealand and Bangladesh to Singapore, it addresses real-life needs with smart digital solutions, helping financial institutions and governments provide broader access to finance and digital services. BPC says it collaborates with large tier-one banks, neobanks, fintechs and smaller microfinance institutions to place digital at the core of their strategy.