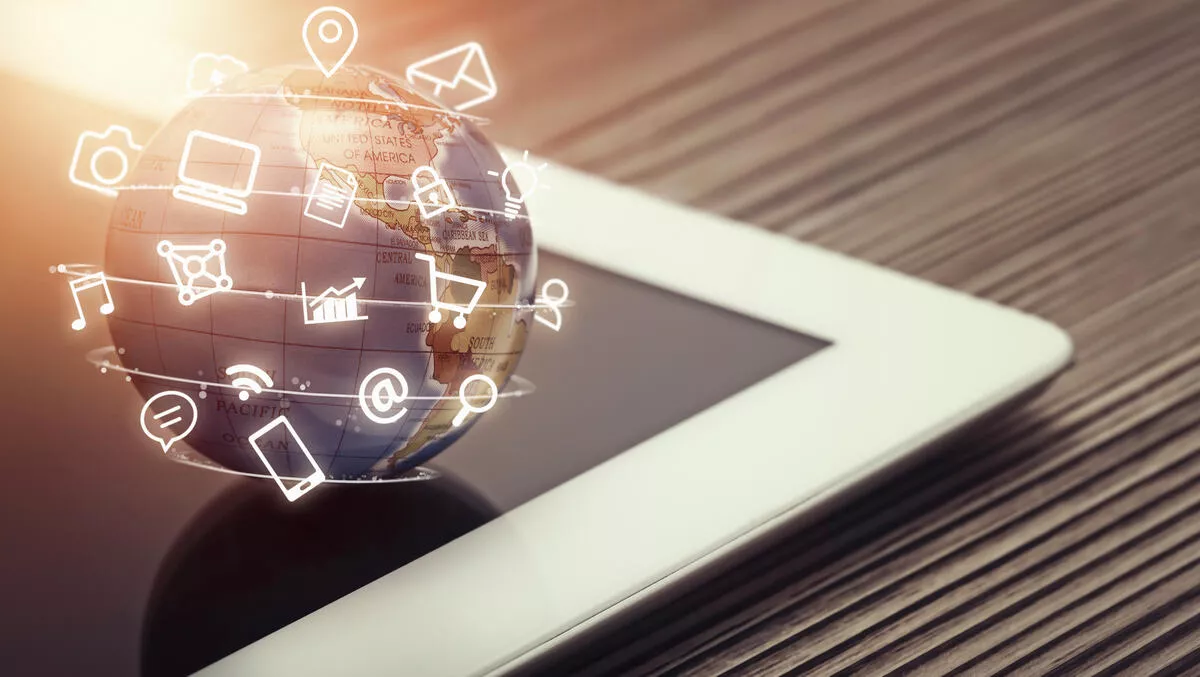 Asia Pacific consumers favour mobile wallets over cash and cards
By Newsdesk
Mon, 12th Jul 2021
FYI, this story is more than a year old
Mobile wallets are approaching technological maturity, with one in two consumers expected to use a mobile wallet by 2025.
According to new research from Juniper Research and Boku, there were more than 2.8 billion active mobile wallets at the end of 2020, with the Asia Pacific being a notable hotspot.
The research found that in the Asia Pacific region there could be more than 1.5 billion mobile wallets in use by 2025, up from 1.3 billion in 2020. Southeast Asia is one of the fastest growing markets as consumers turn away from cash and cards to adopt 'more convenient' digital payment methods.
The report found that Indonesia, Malaysia, the Philippines, Singapore, Thailand and Vietnam will support much of Asia Pacific's mobile wallet growth, owing to the rise in eCommerce and payment apps such as Grab and Gojek. China also continues to dominate the mobile wallet market, however growth is slowing - Japan, Korea, and Taiwan will grow faster with a 98.4% market penetration expected by 2025.
Boku chief product officer Adam Lee says that there are two types of mobile wallets: card-based wallets such as Apple Pay and Google Pay, as well as stored value mobile wallets such as AliPay and GrabPay.
"The markets that are set to grow the fastest are those with the lowest levels of card penetration, stored value wallets are thriving. In North America and Western Europe, which are dominated by card-based mobile wallets, we are seeing the slowest growth in mobile wallet adoption, as the technology provides merely incremental benefit."
Lee notes that there is a clear divide between both of these mobile wallet types - card-based mobile wallets are more common in developed markets, while stored value wallets are common in Asia and emerging markets.
Boku APAC vice president and general manager Loke Hwee Wong adds, "Southeast Asia is one of the most rapidly digitalising regions in the world. In 2020, the region added 400 million new internet users, with 70% of the region now online. Together with consumption trends brought about due to lockdowns during the pandemic, that has led to a familiarity with eCommerce and an exponential rise in mobile wallet use.
"This is also because the region was heavily dependent on cash and bank transfer before mobile wallet use, and the convenience and accessibility, especially with stored value mobile wallets, will see Southeast Asia leapfrog the rest of the world in mobile payment adoption."
Many consumers in India and Indonesia use an average of 2.74 mobile wallets, indicating that consumers don't just rely on just one provider.
The report notes that merchants need to accept wallets and also need to ensure that they have a broad mobile wallet coverage for each target market.