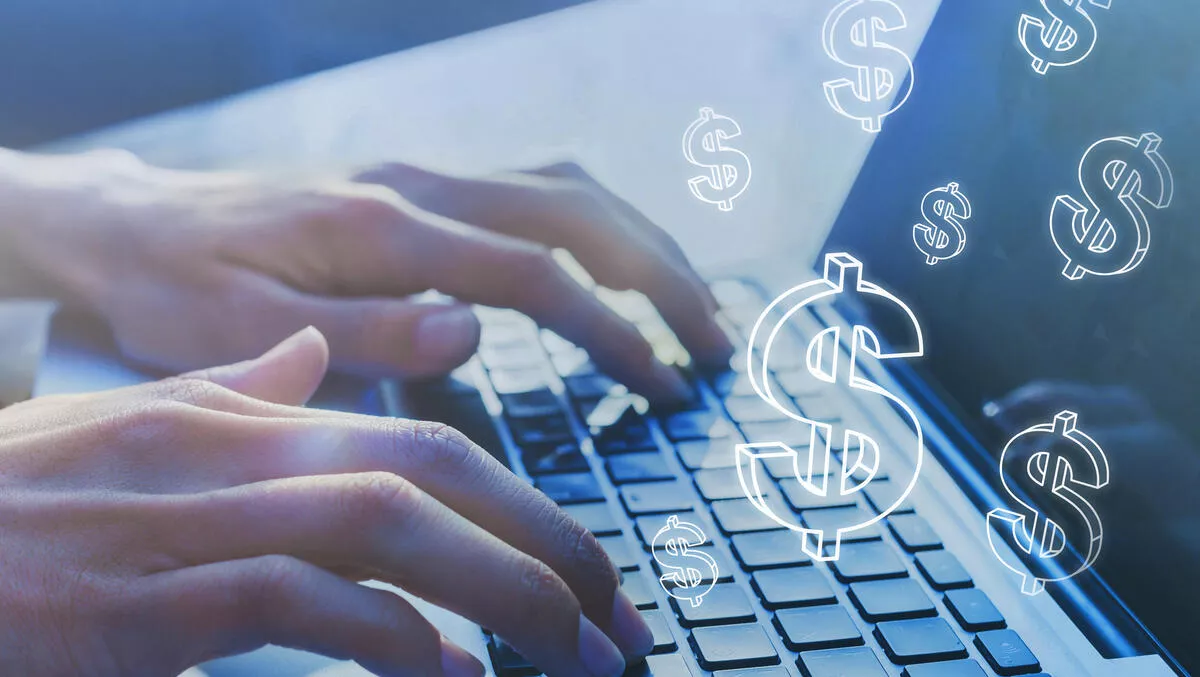 ASUS selects hoolah as first ever BNPL retail partner
FYI, this story is more than a year old
Asia-based omnichannel payments firm hoolah has struck a deal with PC manufacturer ASUS to offer buy now pay later (BNPL) services to customers in Singapore, with the aim of expanding the services across other markets in the Asia Pacific region.
It is ASUS's first BNPL partnership within the Asia Pacific region, which spans all ASUS physical and online stores.
ASUS says there is wide appeal for BNPL services amongst millennials and Generation Z. The company aims to tap into these segments who are excited about technology but also need BNPL services to help with their monthly budgeting.
ASUS Asia Pacific and China (APAC) regional head Jimmy Lin says, "It is heartening to be able to make our products more accessible to the younger demographic with this partnership.
"We're excited to be integrating hoolah's BNPL expertise being the first mover in Asia, to deliver a seamless and consistent payment experience for our customers, whether they are shopping on our ASUS Online Store or at the physical ASUS Exclusive Store.
"It's not just value we're bringing to the younger consumers, but the convenience and freedom of being able to split their ASUS purchase into three interest-free repayments is something that we're confident will be highly beneficial to all our customers.
ASUS customers can now split purchases into three separate monthly payments interest free through hoolah.
hoolah currently concentrates its activities in Singapore, Malaysia and Hong Kong. The company works with retail store partners includimg Samsung, OSIM, Nike, and Puma.
According to hoolah CEO Stuart Thornton, the company aims to deliver a flexible and convenient BNPL service to customers in Singapore and eventually, the wider Asia Pacific region.
"As hoolah expands across geographies, verticals and merchants, we are seeing a surge of younger consumers utilising hoolah to invest in quality products, and doing so responsibly. By allowing customers to split their purchases into three interest-free repayments, hoolah will be especially beneficial for students, or fresh graduates who might need to invest in a laptop or digital device for school and their first jobs.
"In this sense, we see a great synergy between our brands and the value we can deliver to help ASUS tap into this new demographic and their broader range of products and services. We're excited to embark on this journey together with ASUS, ultimately unlocking growth, boosting conversion rates and driving customer satisfaction and loyalty in the region," concludes Thornton.