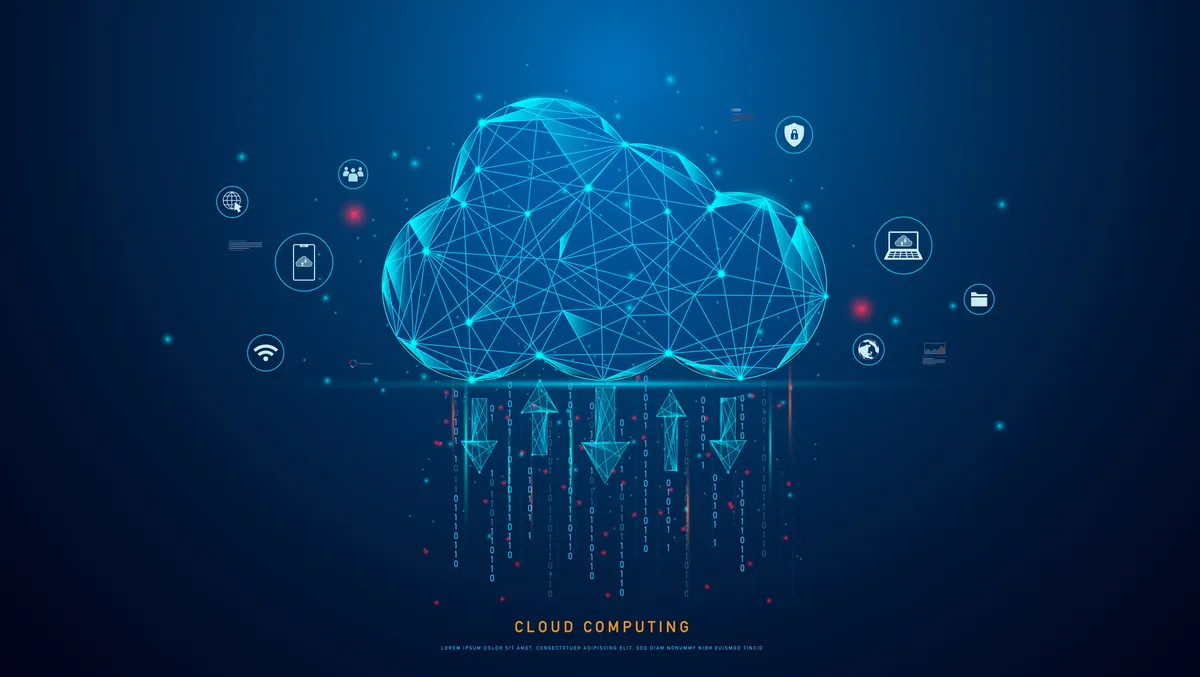 Boomi pay-as-you-go is now available in the AWS Marketplace
Boomi, the intelligent connectivity and automation leader, has announced that Boomi pay-as-you-go, a self-serve, pay-as-you-go edition of the Boomi platform, is now available in AWS Marketplace.
AWS Marketplace is a digital catalogue with thousands of software listings from independent software vendors that make it easy to find, test, buy, and deploy software that runs on Amazon Web Services (AWS).
With a standard monthly fee and usage-based pricing, Boomi pay-as-you-go gives AWS customers full access and freedom to explore all services of the Boomi platform with no annual subscriptions or long-term contracts required. Services within Boomi pay-as-you-go include integration, API management, master data hub, flow, B2B/EDI management, and event streams.
As a low-cost, low-risk option for developers, AWS customers now have an opportunity to expedite their digital transformation initiatives by easily integrating and automating data, applications, processes and more while realizing further cost savings and reduced time on projects.
Boomi pay-as-you-go allows customers to pay only for what they use. It is an ideal solution for start-up customers, and solo developers who previously could not invest in annual contracts but still want to experience the full benefits of an integration platform as a service (iPaaS).
Boomi pay-as-you-go includes unlimited connectivity, integrations, APIs, users, and environments.
It has made integration faster and easier by leveraging an extensive library of pre-built application connectors and integration recipes to jumpstart integrations.
The solution helps cleanse, synchronize, and enrich data across the enterprise. It builds golden records of any data domain of choice to drive trusted data.
It designs, secures, manages, and scales APIs to effortlessly publish and govern APIs while managing data access on-premises, in the cloud, or at the edge.
It transforms the way business is done with trading partners. It streamlines partner management using an easy-to-use interface that enables businesses to quickly integrate with partners, suppliers, and vendors to increase supply chain visibility and trading efficiencies.
It creates high-performance, scalable, event-driven connections with the speed and scalability needed to support the most demanding integration use cases.
"For AWS customers not looking to get locked into monthly subscriptions and annual contracts, Boomi pay-as-you-go is the ideal solution, especially for early-stage companies, consultancies, or small businesses with in-house development," says Ed Macosky, chief product and technology officer.
"Customers can connect seamlessly to their apps and AWS services like Amazon S3, Amazon SNS, Amazon RDS, and Amazon Redshift to accelerate digital transformation efforts, without an integration platform contract commitment. The beauty of this model is there are no limitations to what customers can build or run on Boomi pay-as-you-go."
Boomi pay-as-you-go can be purchased directly in AWS Marketplace or by signing up for Boomi's free trial. The company claims to have the most extensive customer base among integration platform vendors and a worldwide network of approximately 800 partners, including Accenture, Capgemini, Deloitte, SAP, and Snowflake.