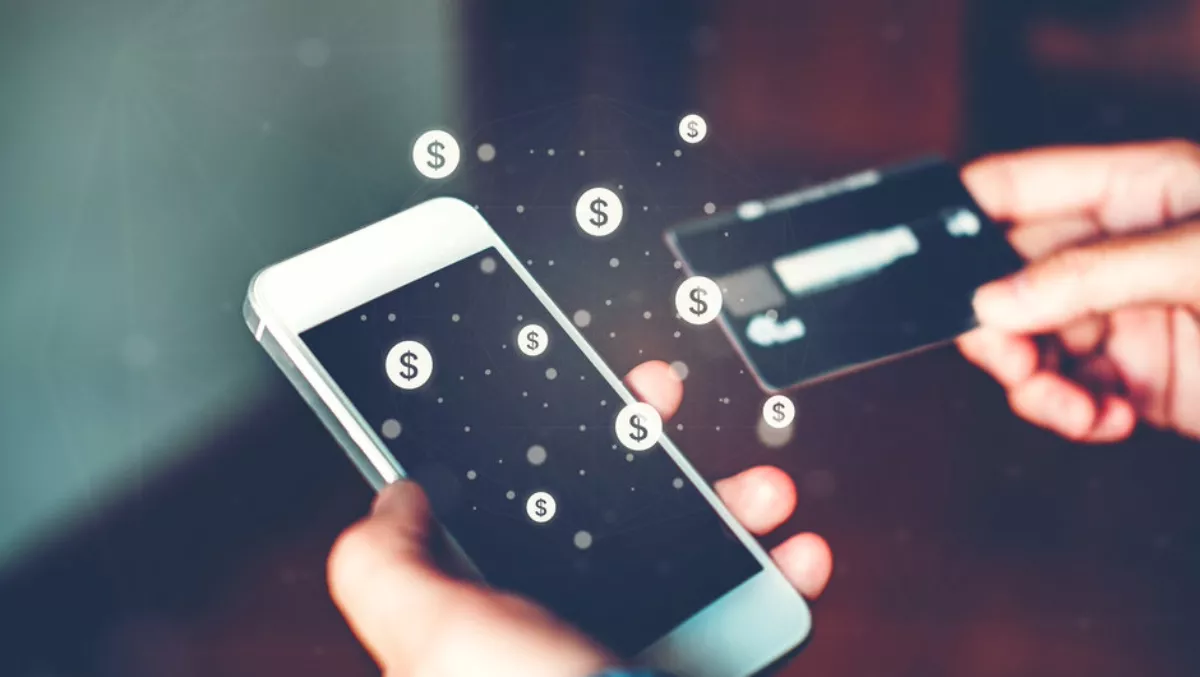 ComCom report leads to greater focus on telcos, online retail
FYI, this story is more than a year old
The Commerce Commission has released its Consumer Issues Report for the year to 30 June 2018.
The Report is one of the initiatives undertaken by the Commission to better understand the potential issues facing New Zealand consumers and where there is likely to be the greatest harm.
Commissioner Anna Rawlings said the report takes a detailed look at the 7,452 complaints the Commission received during the financial year and describes a range of trends.
"Retail telecommunications remains the most complained about industry, although complaint levels are relatively flat year on year," says Rawlings.
"Online sales generated nearly a quarter of all Fair Trading Act complaints, highlighting the growing size of this market and the challenges for consumers purchasing goods from overseas-based companies in particular. Both the telco and online retail sectors are priority focus areas for us.
The report comments multiple times on how complexity can cause consumer confusion, noting that at times this is even leveraged by retailers in order to cause rash decision making.
Point 15 in the report states, "Complaint narratives about in-store purchases suggest that consumers find the complexity of some technologies (such as smartphones) and/or contract offers (such as smartphone plans) makes it difficult for them to decide on the goods and services that best meet their needs. This also makes it more difficult for consumers to make confident choices when they are faced with 'upselling' by sales representatives.
It is not just in-store retailers that are taking advantage of consumer confusion.
Point 14 notes, "Some traders, especially those selling online, have developed marketing techniques that some consumers tell us have caused them to make hurried, spontaneous purchases. For example, an accommodation site may state that only one discounted room remains available, introduce a price-hold for only a few minutes or represent constant purchases by other consumers. Consumers report feeling pressured by these tools into making a quick purchase before they have completed the due diligence they might otherwise have carried out.
It seems that these behaviours are at least being noticed by the Commission, if not yet acted on - now may be the time for retailers to begin reducing complexity in their sales model if they want to entice new customers.
The Commission has also seen an increase in consumer complaints relating to online ticket resellers, primarily Viagogo, and motor vehicle dealers.
In relation to consumer credit, complaints continue to be received about issues such as irresponsible lending, debt collection and the reasonableness of fees.
Related stories
Top stories