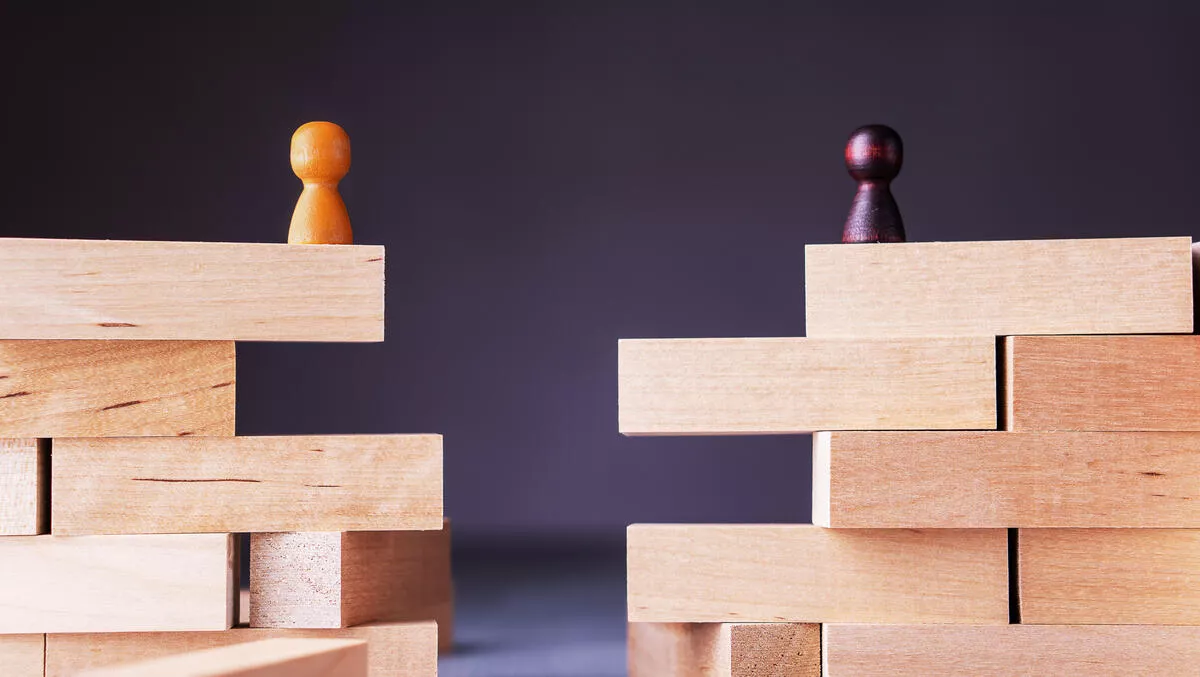 Digital experience can make or break brand relationships with customers
By Newsdesk
Fri, 23rd Jul 2021
FYI, this story is more than a year old
Consumer engagement with brands has pivoted towards almost total reliance on apps and digital services since the start of the pandemic, and as a result, they have no tolerance for a poor application experience.
Findings from the latest Cisco AppDynamics App Attention Index, which analysed more than 13,000 global consumers, found that a poor app experience means the blame falls squarely at the feet of the application - and the brand.
The research found that consumers are using 30% more applications than they did before the pandemic started, and 76% say their expectations for digital services have also increased.
When poor app experiences or performance issues happen - such as slow load times, security failures, internet connectivity, slow payment gateways, or third party technical issues - 60% of consumers will place blame on the app even though the issue may actually lie elsewhere.
72 percent of consumers don't care who is responsible for problems with digital services, they just want the services to be fixed - and to work.
Further, 72% say the brand must be responsible for the app's functions, and 92% expect digital services to be reliable and consistent. More than half (57%) say that if a digital experience isn't satisfactory, they will switch to another provider.
68 percent of consumers consider it disrespectful to users for brands to offer a poor digital experience, and 57% believe most problems with digital services and applications are completely avoidable.
According to Cisco AppDynamics vice president and general manager Linda Tong, applications are a 'lifeline to normality' for consumers - and they will not accept anything less than a 'perfect' digital experience.
"Technologists are now under more pressure than ever to deliver the 'total application experience' to users within their first interaction.
Brands that get the digital experience right are more likely to help consumers get through the pandemic, and 72% of consumers are grateful to the brands that invested in digital.
Brands whose digital services went 'above and beyond' consumer expectations also attract more loyal consumers.
As life returns to 'normal', 73% of consumers will continue to rely on digital services.
The study warns that the pressure technologists are under to tackle the complexities of modern architectures in order to deliver flawless digital experiences isn't going away.
The research analysed the behaviours of consumers in Australia, Canada, France, Germany, India, Japan, Russia, Singapore, the United Arab Emirates, the United Kingdom, and the United States.