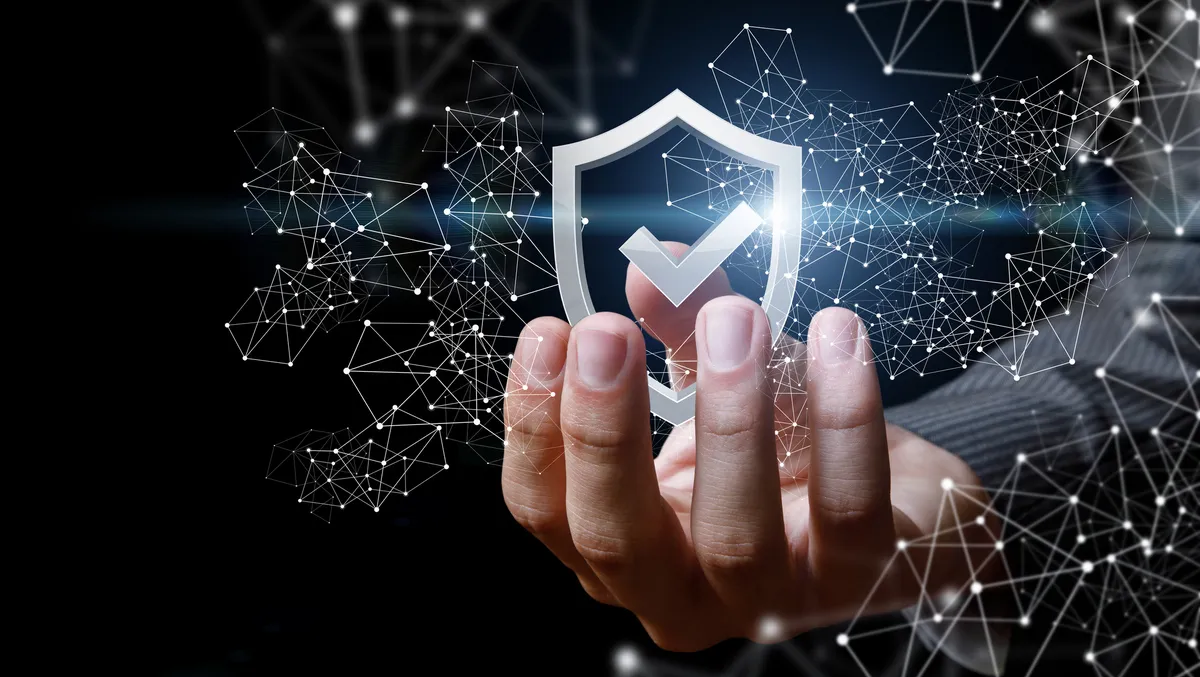 Mastercard, Vesta deliver enhanced digital fraud detection for APAC
Mastercard and end-to-end fraud protection platform Vesta have announced a new strategic partnership to deliver fraud management solutions for merchants in Asia Pacific.
The partnership will involve the integration of Mastercards Cyber & Intelligence (C&I) products and solutions into Vestas transaction guarantee platform, and will allow merchants to eliminate online fraud, approve more transactions and grow their business.
Mastercard's partnership with Vesta also reflects the company's ongoing investments in market-leading cyber capabilities that bolster the wider ecosystem. The combination of cyber security solutions, including behavioural biometrics, pre-dispute resolution, and identity verification, and Mastercards market expertise, will provide merchants with 100% fraud chargeback protection, whilst also incorporating transactional insights such as payment risk scores and pre-emptive chargeback alerts.
According to a recent study from Juniper Research, the total cost of ecommerce fraud to merchants globally will exceed US$48 billion in 2023, from just over US$41 billion in 2022. The study found that Asia Pacific accounted for 22% of global fraud.
With an increasing number of consumers choosing to shop online, verifying identity, protecting against data leaks and tackling fraud in real time has become a challenge for merchants.
The new partnership will address this problem and help simplify risk management for Asia Pacific-based merchants by providing Mastercard merchants with full protection before, during and after a transaction, while also offering an enhanced digital payment experience for consumers in the region and strengthening overall trust in ecommerce.
The service will be available to merchants in the second quarter of this year.
"The partnership with Vesta is a great example of Mastercard's commitment to building strategic relationships with key players across the payments and technology ecosystems," says Karthik Ramanarthan, Senior Vice President, Cyber & Intelligence, Asia Pacific, Mastercard.
"Mastercard is excited to have the opportunity to work together and deliver on the cybersecurity needs of its customers in Asia Pacific, making the regions digital economy safer, more seamless and secure.
"Our mission is to connect and power an inclusive, digital economy that benefits everyone, everywhere by making transactions safe, simple, smart and accessible. Using secure data and networks, partnerships and passion, our innovations and solutions help individuals, financial institutions, governments and businesses realise their greatest potential."
Shabab Muhaddes, Vesta SVP and GM APAC, adds, "We are honoured to partner with Mastercard to innovate in the cyber and intelligence domain.
"Through this strategic partnership, merchants will benefit from one integration into Vestas decision engine to approve more legitimate transactions with zero fraud chargeback liability, allowing them to focus on growing sales and improving customer experience without the fear of fraud."