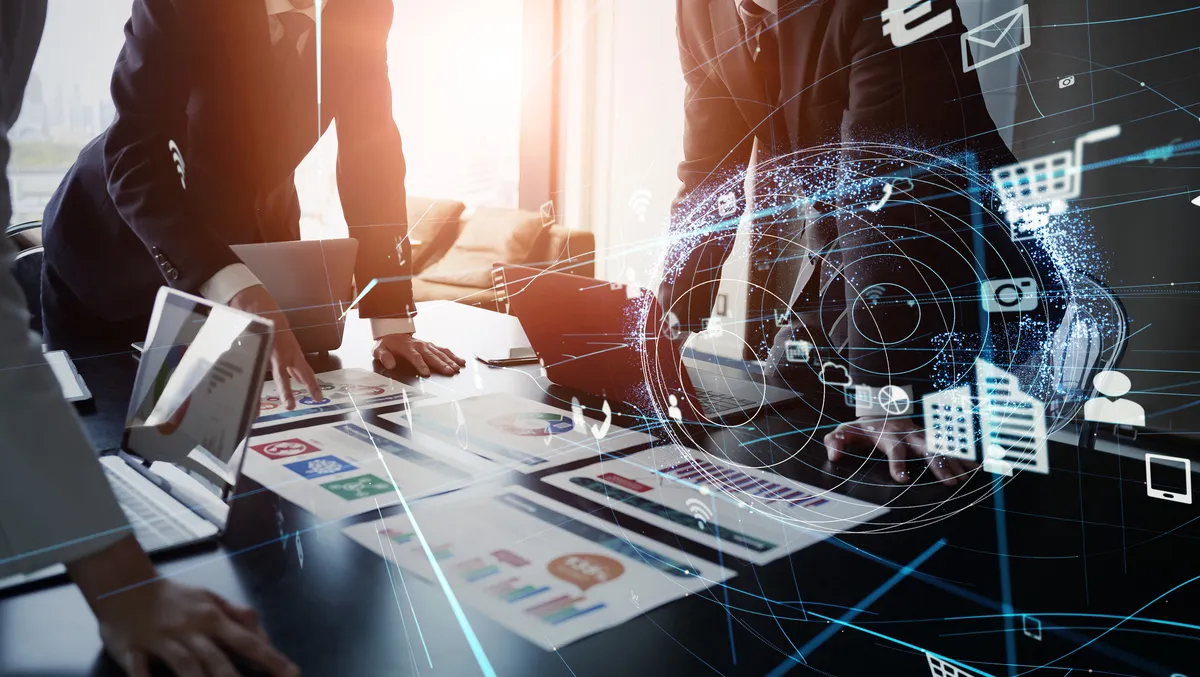 New Salesforce report sheds light on the state of marketing
According to new insights from Salesforce, 87% of marketers say their work provides greater value now than it did a year ago. The research also revealed more comprehensive information on the state of the marketing sector.
As part of the company's State of Marketing report, 6,000 marketers across 35 countries were surveyed, and an analysis of trillions of outbound marketing messages sent using the Salesforce platform was undertaken.
The research found that marketers were doing more with less in the face of macroeconomic uncertainty, as well as constantly working to meet customers' evolving digital-first expectations and adapting to new privacy regulations while still delivering exceptional personalised experiences.
71% of marketers said that meeting customer expectations is more difficult than just a year ago, and 33% said that budgetary constraints proved a significant challenge.
Trends like the "Great Resignation," "Quiet Quitting," and layoffs were also said to be making waves across company talent pools, and marketing teams were feeling the impact. The report showed that 71% of marketing leaders have had more trouble retaining talent this year compared to last year.
When looking at custom trends, over half (56%) of customers now expect offers to always be personalised — no matter the channel.
In turn, brands are said to be investing in a combination of channels and technologies to tailor outreach and build lasting relationships wherever their audiences spend time.
It was also noted that marketers' data needs are growing as they expand their reach across more channels.
With each new channel comes additional usage and performance data to be tracked, analysed, and optimised. Marketers predict they'll use nearly twice as many data sources in 2023 than they used in 2021.
Marketers are also said to have planned to adapt. 68% already have a fully-defined strategy to shift toward first-party and zero-party data. More than half of marketers surveyed are providing information-sharing incentives for customers (56%) and investing in new technologies like customer data platforms (51%) to enrich customer data profiles without third-party cookies.
Teams are also already leveraging AI and are using it to accelerate existing tasks. Three of the top four AI use cases were found to centre around task automation.
When looking at marketing from a company level, 93% of high-performing marketers said their external messaging reflects their corporate values, compared to 70% of their underperforming competition.
Salesforce says that as the amplifiers for key company messages, marketers are now in a unique position to show how business can be a platform for change.