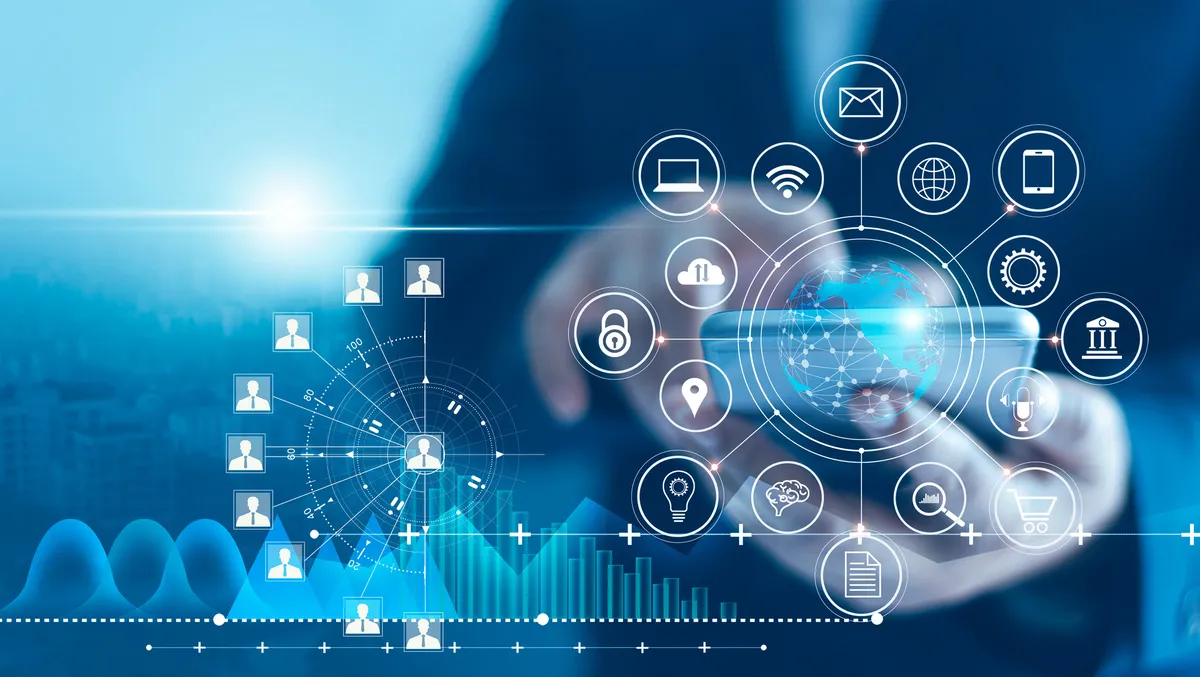 New tools for Zoho Desk revealed for global market
Zoho Corporation has launched new tools for Zoho Desk, the company's flagship customer service platform, which they say will help customer service teams evolve with customers' changing needs and meet heightened business expectations.
Zoho Desk has achieved 45% year-over-year revenue growth for the past five years and currently serves more than 100K businesses globally.
As part of the development, new capabilities include Blended Conversations, which combines human-driven and bot-powered conversational service experiences, as well as several refinements to the user interface.
These developments have been put in place to help customer service agents to improve engagement and deliver better customer experiences. They also remove the guesswork for agents and drastically minimise friction that often results in bad customer experiences.
"During these challenging economic times, the best companies are doubling down on customer retention while simultaneously trying to do more with less," says Gibu Mathew, VP and GM, Zoho APAC.
"Great service experiences address this by forming the bedrock of sustainability through economic downturns. Blended Conversations in Zoho Desk addresses exactly this outcome by cleverly combining human and bot agents while also reducing friction, frustration, and costs-to-serve."
The company says Zoho Desk allows brands to scale their conversational service experiences through higher agent productivity without compromising on the quality of CX.
This experience is a culmination of Zoho's Instant Messaging (IM) Framework and Guided Conversations, a low-code builder for self-service experiences. The IM Framework allows organisations to integrate any messaging service they use with Zoho Desk, and comes pre-integrated with services like WhatsApp, Telegram, Line, WeChat, Messenger, and Instagram.
Guided Conversations for Zoho Desk allows business users to build self-service flows that are useful throughout the customer journey and help customers manage their relationships with the organisation. It also offers service teams tighter collaboration and integration with other Zoho marketing apps at no extra cost, including Zoho's CX Platform Zoho CRM Plus.
In addition to this development, Zoho has also announced a technological overhaul of the user interface to make it simpler, faster, and more accessible to users with a broad spectrum of different needs.
Updates include options to support cognitive and dyslexia challenges, as well as visual impairments, including astigmatism. There is also animation reduction for those with seizure disorders and customisation capabilities for colour blindness.

"As we're seeing a rise in engagement via a variety of channels, it's important that we can lean on Zoho Desk to help our agents connect the dots and meet customers on whatever form of communication they prefer," says Kyle Kurdle, Global Vice President, Service Delivery at Shiji Group, a modern technology stack provider for hospitality brands.
"The recent Zoho Desk update, including its impressive and intuitive UI, enables our agents to quickly and accurately address questions or concerns to minimise any operational disruption for our brand customers. This means providing 24/7/365, multi-language assistance and the potential upside of Blended Conversations is high."