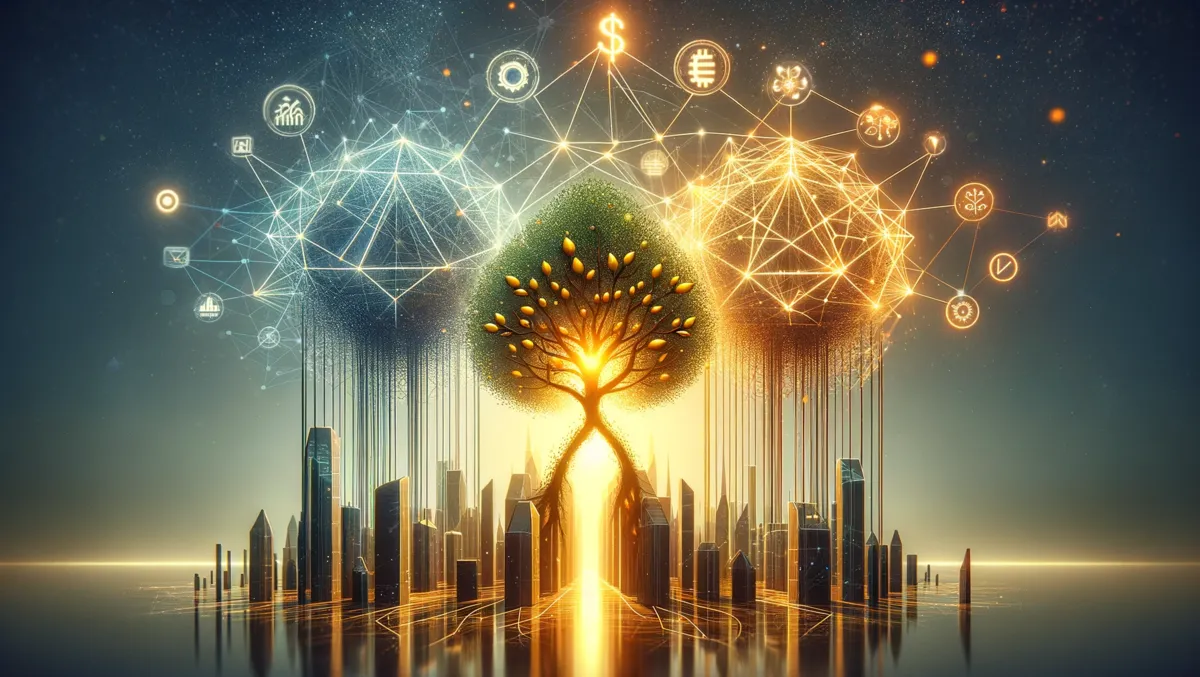 Vagaro & Liberis ally to launch capital fund for SME growth
Vagaro, the business management solution for the beauty, wellness, and fitness industries, and Liberis, a leading global embedded business finance platform, have united to launch a new product, Vagaro Capital. This partnership encapsulates their shared commitment to supporting the growth of small and medium enterprises (SMEs) and entrepreneurs in their business community.
The intuitive 4-step Vagaro Capital allows SMEs to receive personalised funds for business expansion within hours of application. As part of the process, merchants see an automated pre-approved offer, which they can customise, confirm, and sign the contract in a few clicks. This novel partnership aimed at facilitating access to finance has already seen success, with nearly $4 million provided to over 200 merchants within its first month.
The scaled deployment of Vagaro Capital is expected to impact more than 220,000 merchants across the US, offering them access to the benefits of revenue-based finance. Notably, this expansion will provide businesses with the much-needed funding to achieve growth, again contributing towards their goals of economic expansion and development.
Fred Helou, CEO of Vagaro, commented, "Our team is excited to witness the future expansion of our businesses, made possible by the financial flexibility provided by Vagaro Capital. It's always beyond rewarding to see our business owners able to achieve their business growth goals."
Rob Straathof, CEO of Liberis, added, "We are thrilled to help Vagaro's merchants further grow their businesses. As an embedded offering, Vagaro's customers obtain access to personalised finance, whenever they need it and for the right opportunities, helping their businesses grow faster."
In the current landscape marked by challenges in securing funds for business growth, partnerships such as between Vagaro and Liberis are proving to be a ray of hope for SMEs. With plans to extend its offering to the UK market soon, Vagaro Capital is set to reinforce the path of innovation and lay the groundwork for robust economic growth.
Liberis's innovative funding solutions have already won acclaim, securing a commendable 4.9/5 rating on Trustpilot. Their flexible embedded finance solutions have facilitated over $1bn funding through 55,000 transactions. The impact of embedding funding in this way enables businesses across sectors to invest in product development, marketing, and infrastructural upgrades, all contributing to their exponential growth.
Similarly, Vagaro's comprehensive business management services, including Vagaro Pay Later, introduced in November last year, have led to the successful booking of over 600 million appointments and processed over $15 billion in payments.