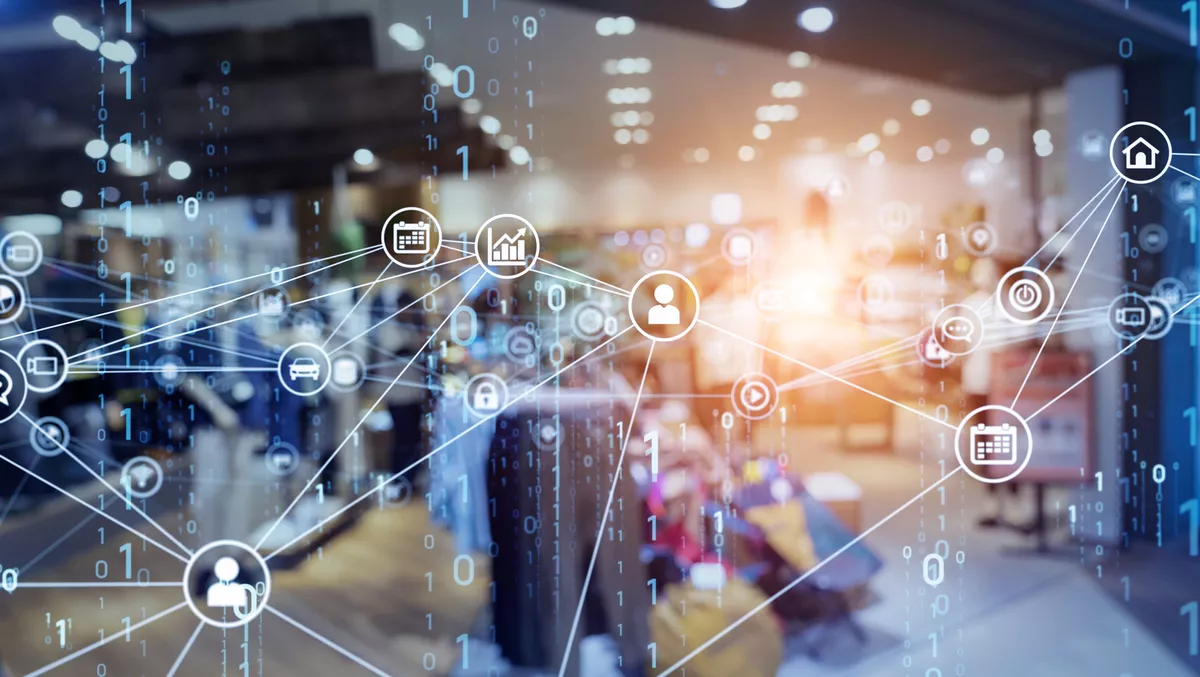 9 in 10 retailers prepared for economic challenges this year
Some 9 in 10 retailers (86%) are prepared for continued inflation, higher interest rates and potentially lower consumer spending, according to new research from parcel delivery company CouriersPlease.
The research was derived from a survey of an independent panel of 202 owners and decision-makers across Australian retailers, commissioned by CP. Three-quarters (77%) of respondents were owners or decision makers of SME retailers (with up to 200 employees).
Nine in 10 (89%) respondents rated their business success as good or excellent so far this year, indicating they are in the best position they can be to buffer negative economic impacts.
CP presented respondents with a list of eight actions that a business is likely to have made in the last two years to weather a tougher economic environment. The majority (86%) selected at least one change, indicating they are prepared for inflation and high interest rates. Specifically, 36% revealed they had boosted their investment in eCommerce and marketing and 35% gave their workforce flexibility. Nearly a third (32%) expanded their product range.
Other changes retailers made were reviewing suppliers and switching or renegotiating supplier contracts (chosen by 29% of respondents); introducing more efficient technologies (chosen by 23%); improving customer service (23%); tapping into new customer segments or markets (21%); and transitioning sales online or closing bricks and mortar stores (19%).
Just 4% of respondents revealed their business had been too negatively impacted to make changes.
CP asked retailers what negative impacts their businesses are likely to counter this year. More than half (53%) of the retailers surveyed said they expected their profits to be squeezed, while 50% said they will experience lower revenue due to lower consumer spending, and 41% will struggle to keep prices reasonable for their customers.
"The results confirm the widespread impact the current environment is having on the business sector," says CP chief executive Richard Thame.
"It appears that the economic climate will have the most impact on a company's bottom line, with profits and revenue expected to take a large hit," he says.
"With the CPI currently at 5.1%, and an increase on the horizon, as well as interest rates continuing to climb, retail and logistics businesses will look for efficiencies across operations and other business areas to buffer these impacts.
Other impacts retailers identified included postponing investment into the business (chosen by 28% of respondents), being unable to keep all their employees (chosen by 21%), and facing challenges meeting loan and rent payments (19%).
Just 10% of retailers revealed their business would not be impacted at all. This very small proportion immune from the impact of the current environment was also similar across business sizes: just 8% of micro businesses and 13% of small to medium-sized businesses said they wouldn't be impacted by inflation and rate rises.
Respondents were also asked to share the most important lessons they learnt over the last two years. The top responses included being more flexible and adaptable to change, including a resilience and preparedness for the unknown; focussing on customer service and loyalty to continue driving sales; and the importance of investing in an online presence. Other respondents had an unfavourable perspective on Government support and stimulus during this time and revealed their biggest learning was that they can't always rely on such assistance during tough times.
"It is promising to see that a significant proportion of retailers have already made changes that will protect their businesses over the medium term," says Thame.
"Retailers understand this year they will compete in a climate of reduced spending, and an online presence and a strong customer experience will help them maintain and grow their market share," he says.
"Parcel deliveries are the only physical contact that pure e-tailers have with customers, raising the importance of the courier-retailer partnership in delivering a positive customer experience. Onboarding a courier partner with a proven record of fast, safe and flexible delivery options will become an increasingly important component in sales and customer loyalty strategies.