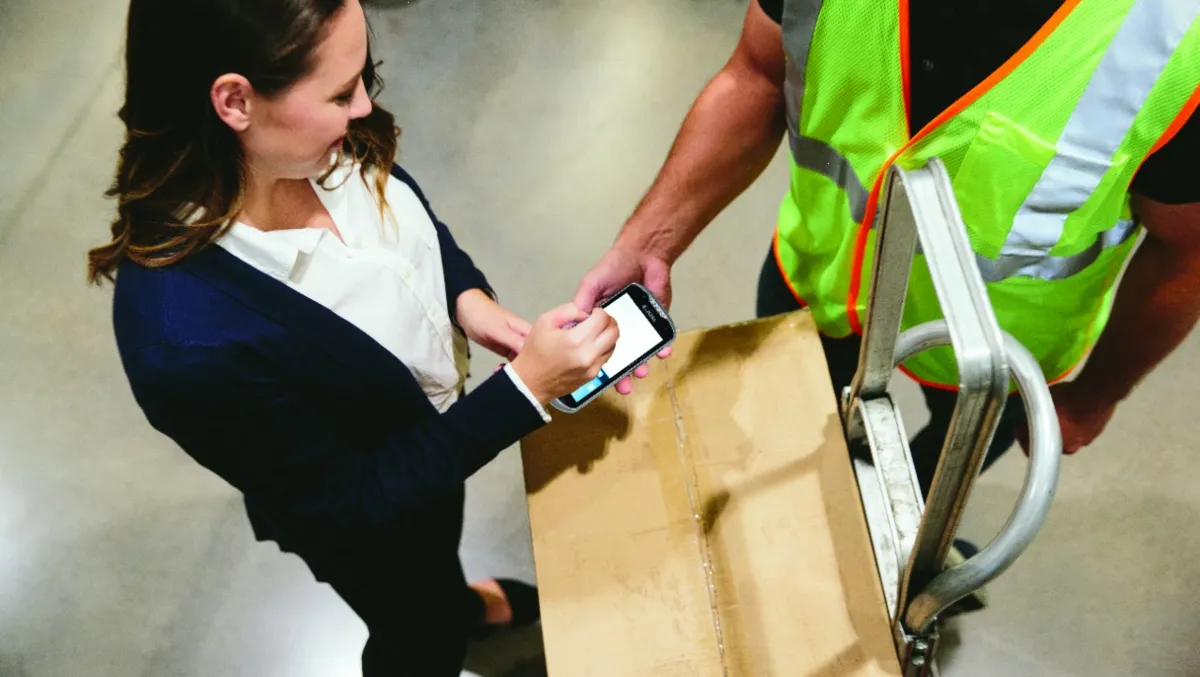 How ePOD systems are automating delivery processes and enhancing CX
The supply chain and transport & logistics (T&L) sectors are under greater pressure to meet customer demands than ever before. Deliveries must be accurate, efficient and visible for both consumers and B2B customers. In such a competitive and pressured operating environment, T&L organisations need to automate processes to ensure they are meeting current customer demands.
An ePOD (electronic proof of delivery), also known as Last Mile Delivery System, will not only increase accuracy in deliveries, but plan deliveries more efficiently, inform clients of the ETAs and ensure traceability of products/proof of condition – an increasingly important factor in being able to prove product quality on delivery.
ePOD adoption considerations
When adopting an ePOD system, T&L organisations will need to assess their current processes, operational safety and how new technology will impact on this. For example, do current operations still rely on manual data entry and invoice generation? This process isn't just time consuming because it duplicates efforts, but it also increases the occurrence of errors.
How can the dispatch operator or customer see a real-time picture of each driver's location and which deliveries have been made? Can they be informed on when their delivery will arrive? With the ability to converge information from multiple systems into one ePOD solution, a dispatcher can use a single, unified dashboard instead of constantly flipping between cumbersome programs to see the full picture.
With more information at the fingertips of office staff and delivery drivers, the distribution process will be smoother, records will be more accurate, and businesses will operate more efficiently, while making better, more informed decisions.
The benefits of using an ePOD system
ePOD solutions can be tailored to cater for a range of business processes and T&L requirements, such as routed vehicle loading, pre-delivery notifications, delivery tracking, HACCP, electronic capture of proof of delivery/condition, customer signatures and business rule-driven validation and compliance checks.
By incorporating ePOD systems and advanced handheld devices equipped with GPS tracking, T&L organisations can use scheduling and route planning functionality to generate the most efficient and cost-effective driver delivery routes.
Another important advancement in ePOD systems is the reduction of paperwork through automation and real-time data transmission. Not only does this eliminate errors, save time, and increase return on investment, but it also takes the environment into consideration. By automating the invoicing and order confirmation processes using barcodes, reliable handheld scanners, RFID tags, or other technologies such as Bluetooth Low Energy (BLE), drivers in the field no longer have to worry about paper-based date and data entry or pricing information.
By using a mobile device equipped with Bluetooth capability, which can wirelessly connect handheld computers to temperature sensors for HACCP product checks and to a mobile printer, delivery drivers can easily print receipts, manifests, product details, marketing information and many other things for the customer. Not only does this provide an accurate record for operations and the customer, but it also means electronic delivery confirmations are sent back to head office in real time. Visibility of fast, accurate and accessible real-time data for the operations team enables more rapid communications to drivers, as well as enhanced customer interactions and service.
Optimised delivery processes to improve customer satisfaction
The optimised T&L processes provided by an ePod system offers timely and accurate communications between operators and customers. Likewise, with real-time visibility via live tracking, customers are notified when their delivery is on its way and can make direct contact with drivers throughout the delivery journey.
Proof that goods have been delivered/signed for through photos and location using an ePod system gives additional satisfaction to customers, and they can also communicate special delivery instructions to the driver to ensure goods are delivered securely. With this streamlined delivery process, customers will have complete transparency of the entire delivery process, from the moment it leaves the warehouse to when it arrives at their doorstep - contributing to improved efficiency and accuracy of the entire distribution supply chain.