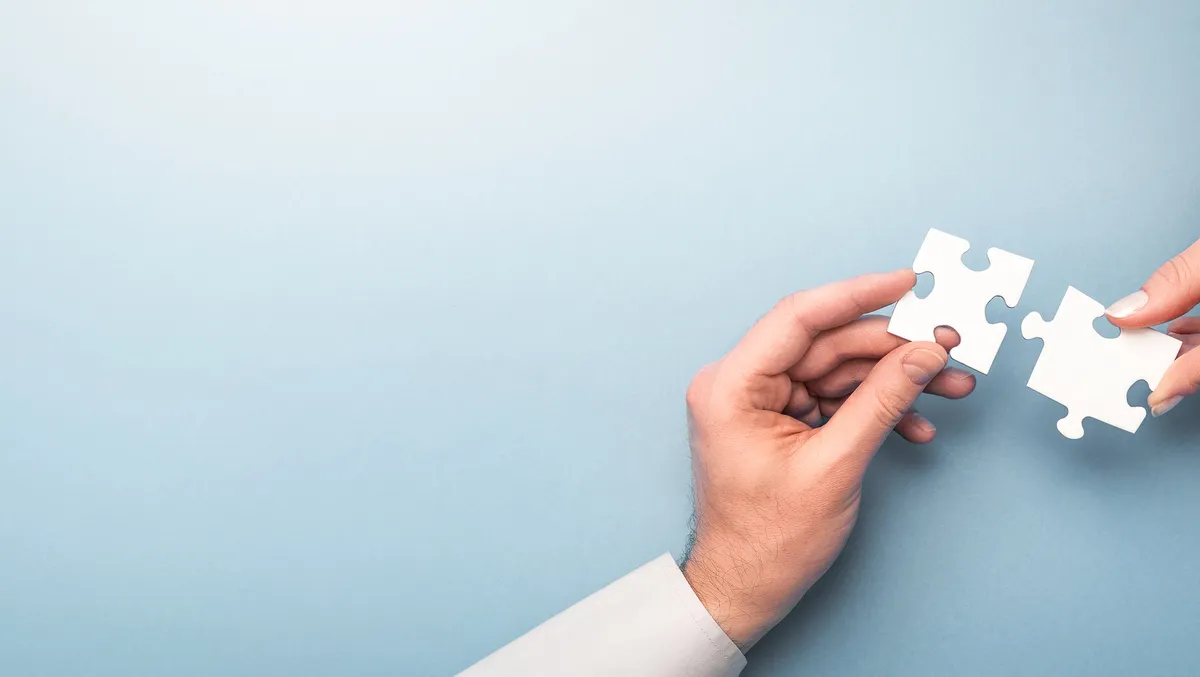 Komo partners with Vault to create new brand opportunities
A new partnership between audience engagement SaaS platform Komo and digital payments and rewards technology provider Vault has created new opportunities for brands to easily capture and keep consumer attention with interactive digital campaigns while also being able to instantly reward consumers with a digital Pays-enabled Prepaid Mastercard to drive sales in the same process.
Komo's SaaS platform allows brands to create a digital destination filled with branded, interactive content, competitions, gamified experiences, and rich media in minutes using proven templates with no coding required.
Vault's API integration within the Komo platform, means promotion, competition and instant prize winners can add a digital branded Pays-enabled Prepaid Mastercard to their mobile wallet securely and instantly.
Rewards are customisable, including open- or closed-loop options so brands can choose when and where rewards can be spent, down to a specific event, location, store, or time.
The flexibility and industry agnostic nature of the Komo platform means a closed loop digital branded prepaid Gift Card can be leveraged by a wide range of industries to keep audiences engaged and their brands front and centre in customers' minds, from retail chains, hospitality, shopping centres, sports leagues and teams, liquor brands to FMCG.
Komo continues to enhance its tech capabilities and can now integrate any third-party prize or reward technology which gives the Komo customer (marketers and agencies) the ultimate flexibility to reward and incentivise their end consumer. The Vault integration joins Komo's own proprietary digital coupons technology which can now both be instantly added to Komo's 50+ plug and play games, competitions, and integrations. The Komo technology enhancement also makes integrating NFTs and other rewards programs easy.
"Komo's digital destinations and Vault's reward technology give brands the best of both worlds – the best-in-class gamified content to engage, cut through the noise and gather critical and rich first-party data, while at the same time delivering a branded digital prepaid gift card to reward their audience," says Komo CEO and co-founder Joel Steel.
"It truly is the full funnel sales approach, which starts with great and meaningful engagement and ends with driving measurable sales in store," he says.

"That engagement and brand recognition is critical in an always-on, distracted world where attention is now the most valuable marketing currency. It is powerful, but a simple, cost-efficient way to engage, incentivise and reward audiences without compromising the user experience.
Luke Cotchett, sales director at Vault, adds, "We are excited to support Komo's customers in owning there moment, especially around fan engagement in stadiums and shopping centre activations.
"The best way to reward your consumer - encourage participation is to reward them instantly," he says.
Komo is an audience engagement SaaS platform shaking up the way organisations capture first-party data, drive revenue and own the attention moment. The self-service platform allows brands to create a user-first digital destination to engage audiences, gather qualified first-party data, and grow sales.
Related stories
Top stories