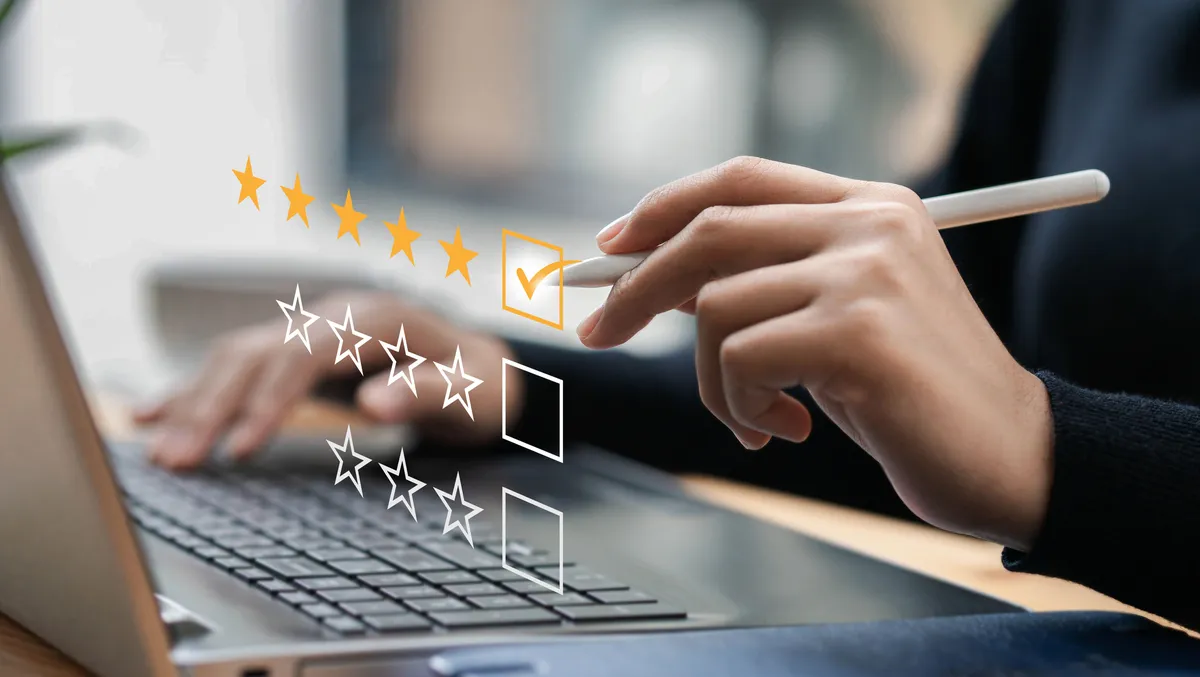 Listen and act: Why hotels need better guest engagement
In a competitive digital booking environment, the concept of guest loyalty is being increasingly challenged. However, since it's more cost-effective to attract repeat business than it is to bring in new business, it stands to reason that a satisfied guest is much more likely to come back if they leave a happy customer. Hoteliers, therefore, need to ensure they create positive experiences for guests and constantly improve to attract return business.
While some hoteliers may be reluctant to fully engage with the wider community across all social media platforms, this does not mean the conversation about their hotel is not going on without them. Hoteliers who monitor what is said about their hotel online across all platforms (and acting where appropriate) will benefit.
For example, if common feedback on social media was that the check-in process at a particular hotel was slow or dysfunctional, the operations team at the hotel could step in to provide more staff to alleviate bottlenecks and provide a resolution to create a better guest experience. Conversely, if the majority of social media commentary about a property is positive and the hotel is rated highly for its design and comfortable beds, the marketing department will have the opportunity to build on these positive reviews by strengthening a property's pricing position.
Research conducted by TrustYou showed that hotels with poor online ratings and reviews could face challenges in attracting new guests. And even previously loyal customers may second guess their accommodation choice if the overwhelming feedback for a hotel is negative online. In fact, 88% of travellers have been found to automatically sort out hotels with review scores under three stars, and 33% will even sort out hotels under four stars.
So regardless of price, one-third of all travellers are likely to only see hotels with higher reputation scores – which means that hotels need to listen and engage with their guests more closely than ever before to address any shortcomings that a guest may experience to avoid having their online reputation affected.
Hoteliers also need to understand that in a digital age, guests are accustomed to the immediacy of interaction (to be able to interact with a brand about their experience) and response. No longer are guests as willing to take time after they depart a hotel to assess and comprehensively review their stay. Indeed, those who do may be more likely to have had a negative experience, potentially leading to a harmful online review.
Instead, guests now want to interact with the hotel and impact their stay while they can still enjoy it. They are looking to communicate with the hotel directly while staying with the hotel—not after the fact. This behaviour can be a positive for a hotel, as any negative experiences a guest has can surface while they are still staying with the property. Management then can remedy the situation to reshape the guest experience and perception.
To enable this functionality and communication with guests, hotels need to upgrade their communication systems to enable direct feedback opportunities—especially via text, as many guests won't call the front desk specifically. For instance, two-way chat capabilities within a hotel app for current guests can provide a platform for connecting with people and encourage those who stay to become part of the hotel brand's guest ecosystem.
Technology is a great enabler in surfacing critical intelligence points which can shape operational decisions that enhance the guest experience. Technology can help a hotel plan staffing needs appropriately to avoid complaints, monitor price and ratings comparisons against the competition, connect seamlessly with guests once they arrive to personalise their experiences and curate offerings through streamlined communications.
Hoteliers must adjust their guest acquisition strategies and upgrade their technology, pricing, and reputation management tools to attract business in an increasingly complex digital booking environment. Importantly, hoteliers who engage with customers during their stay are best positioned to shape the guest experience and gain the benefits of a positive online reputation.