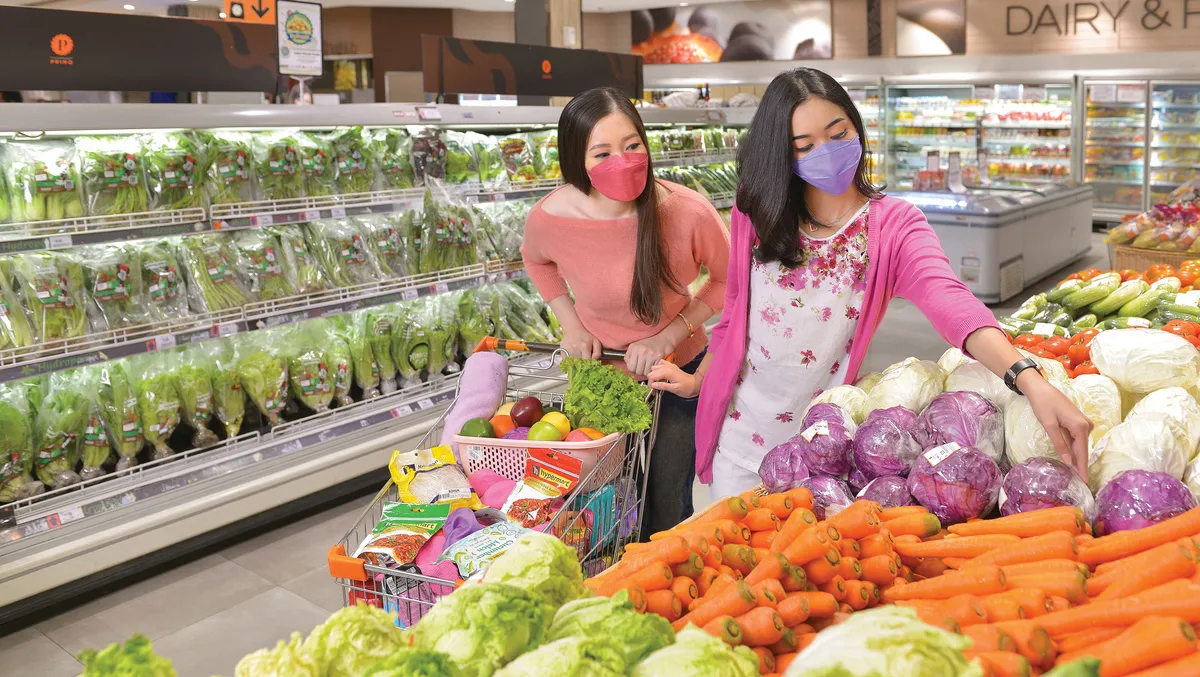 Retailer Matahari chooses Manhattan Associates WMS solution
Supply chain and omnichannel commerce leader Manhattan Associates has announced work has been completed on modernising the distribution centre network of leading Indonesian retailer Matahari.
Matahari Putra Prima Tbk (MPPA) Retail Group is one of Indonesia's largest retailers and it is the leader of fast-moving consumer goods (FMCG). Since its establishment in 2004, the company has grown to include brands like Hypermarket, Foodmart and Foodmart Express, HyFresh, and Primo convenience stores.
With hundreds of stores and 13,000 different SKUs, MPPA needed to optimise its logistics infrastructure and network. Utilising Manhattan Associates warehouse management system (WMS) technology, MPPA developed five strategic distribution centres that would serve its retail network and fulfil direct customer demand.
Unlocking the potential of its fulfilment centres
MPPA needed its distribution centres to work in sync with each other to serve stores quickly and efficiently. This meant that the group needed a WMS that provided enterprise-wide inventory visibility and managed supply chain fulfilment operations from the warehouse to the store shelf.
"MPPA chose Manhattan's WMS to unlock the potential of its fulfilment centres and advance warehouse operations beyond basic picking, packing, and shipping to improve the flow of goods and information through its vast DC and store network," says Richard Wright, SEA Managing Director, Manhattan Associates.
According to Mr Leon Bivolaru, Director of Logistics for MPPA, "Manhattan's WMS was also chosen for its ability to be integrated with MPPA's main and back-office financial systems and other legacy applications, whilst also reducing human intervention and reliance on intuition as much as possible."
One area of expertise that MPPS was able to re-engineer to support its supply chain operations was the introduction of voice picking. By utilising voice picking technology, a picker's hands are free, allowing them to focus on collecting the goods, saving both time and energy.
All instructions are voice-based, and the system and picker can communicate with each other without any manual hand-based inputs. Since introducing the technology, MPPA has seen an increased picking efficiency of 15-20%, which really speaks to the technologies usefulness.
A move to the cloud
To help realise greater application stability and uptime running at their three DCs across the Java Mainland and Surabaya, MPPA made the decision in 2020 to have Manhattan's WMS moved to the cloud and hosted in a datacentre located in Japan.
This move meant that MPPA no longer needed to have concerns about daily server maintenance, backups, continuity and sustainability, as everything is now managed entirely by Manhattan Associates.
"For its growing e-commerce business, MPPA leverages Manhattan's WMS to determine the best fulfilment DC to increase efficiency, shorten fulfilment cycles, and maximise throughput. It intelligently optimises every shipment in real-time across all transportation options and allows MPPA to focus solely on how to deliver goods from DC to stores fast and accurately," added Wright.
MPPA's commitment to innovation and improving key supply chain processes to meet store and customer demand has resulted in a state-of-the-art DC network supported by advanced technology that will scale and evolve in line with its business needs – now and into the future.