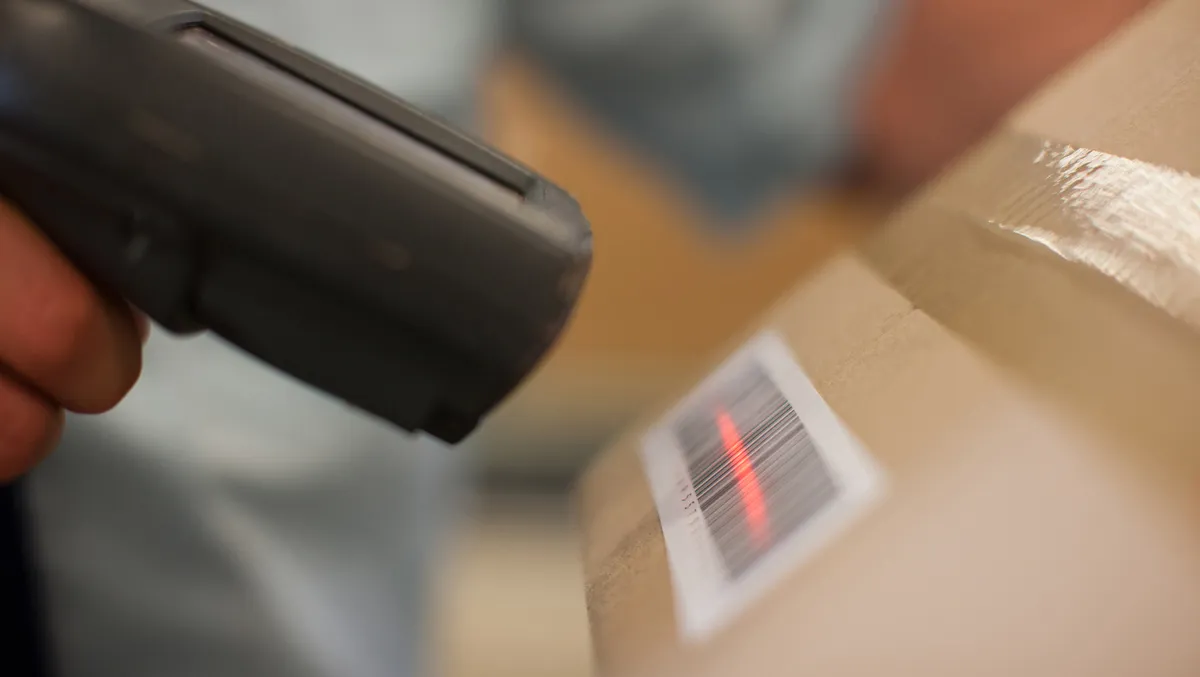 Strong decade of growth projected for Barcode Scanner Market
On the back of the 5% CAGR registered from 2016 to 202, Future Market Insights is expecting the global barcode scanner market to have a strong decade of growth.
The market is estimated to thrive between 2021 and 2031 on the back of healthy demand from retail, eCommerce, logistics and manufacturing facilities.
Demand is expected to accelerate, with the top five providers holding nearly 30% of the barcode scanner market in 2021.
Barcode scanners are being adopted across industries due to their advantages in digitising markets. This includes reduced downtime, prevention of incorrect deliveries, and robust control of tracking assets and quality information.
One area that will emerge as a chief growth driver is reducing human errors through barcode technology as an automatic identification system. The rising demand from the healthcare sector is also expected to drive growth over the 2021-2031 period.
Healthcare centres are using the latest barcode technology to manage medicinal records and prevent data errors. Similarly, the increasing demand for barcode scanners in supermarkets and hypermarkets is amplifying the barcode scanner markets growth opportunities.
As sectors shift with digitalisation, market players in the industry are focusing on expanding their portfolios to cater to these new demands.
What is driving the Barcode Scanner Market?
Due to digitalisation, the use of technology for scanning and analysing data inventories, particularly in the retail and warehousing sectors, is driving growth in the market.
This technology is simplifying the process for users in the industry, particularly in the case of simplifying inventory tracking and supply, thanks to the cutting-edge features being developed in the barcode scanner market.
One other area of technology set to dominate the barcode scanner market is laser scanners, Where pen-type and lased-based barcode scanners measure reflected light of a specific frequency emitted by the scanner itself, CCD scanners instead measure ambient light emitted by the barcode.
In addition, CCD scanners can be made from Complimentary Metal Oxide Semiconductors (CMOS), which results in a lower production cost.
What can halt the market's growth?
One area of concern for the market is the prevalence of Radio-Frequency Identification tags or RFIDs. These employ magnetic fields to automatically identify and scan tags affixed to various objects. Unfortunately, this also means that RFID scanning equipment can read many patterns at once, abilities that traditional barcode scanners simply cannot perform.
The traction of the RFID market is in direct competition with the barcode scanner market and is expected to impede the market's growth, according to Future Market Insights.
Which sectors are seeing the benefits?
There are two sectors seeing increased adoption of barcode scanners, healthcare and retail.
According to the Institute of Medicine of the National Academies (IMNA), many of the medical errors caused in a hospital during a patient's stay are due to improper medication, which in turn is a result of wrong diagnosis resulting in loss of life. Hence, hospitals these days prefer a computer-prescribed database to feed the updated information of a patient.
Barcode scanner technology can rectify these errors by tracking exact patient records and reducing drug-related mistakes during a patient's hospital stay. These benefits have led to an increase in demand for barcode scanners in North America specifically.
As for retail, the adoption of barcode scanners is also rapidly growing in North America. As one of the best solutions for product information capturing, retailers worldwide are adopting the technology.
Major retailers such as Walmart, Carrefour, Costco, and IKEA put barcodes on all their products. This, in turn, is driving the barcode scanner market growth opportunities in North America.
The North American Market
According to Future Market Insights, the North American barcode scanner market is expected to account for more than 30% value share of North America's total incremental opportunity. The region is projected to expand at a CAGR of 6.9% over the forecast period of 2021-2031.
Barcoding is currently the norm regarding information tracking and product recording, with the North American market adopting high-end barcode scanners, including cordless scanners, rugged scanners, oMillioni-directional scanners, and stationary scanners in multiple industries.
Specifically, the United States barcode scanner market size is set to reach USD $3.7 billion by 2033, with the market projected to expand at a CAGR of 6% over the forecasted period.
Sales of barcode scanners in the USA are estimated to be valued at USD $1.4 billion by the end of 2021 and are expected to witness significant growth over the forecast period, exhibiting high value-high growth.
As for Canada, the barcode scanner market is set to incline towards low-value-high growth during the forecast period. As a result, Canada is projected to represent a total incremental opportunity of more than USD $240 Million between 2021 and 2031.