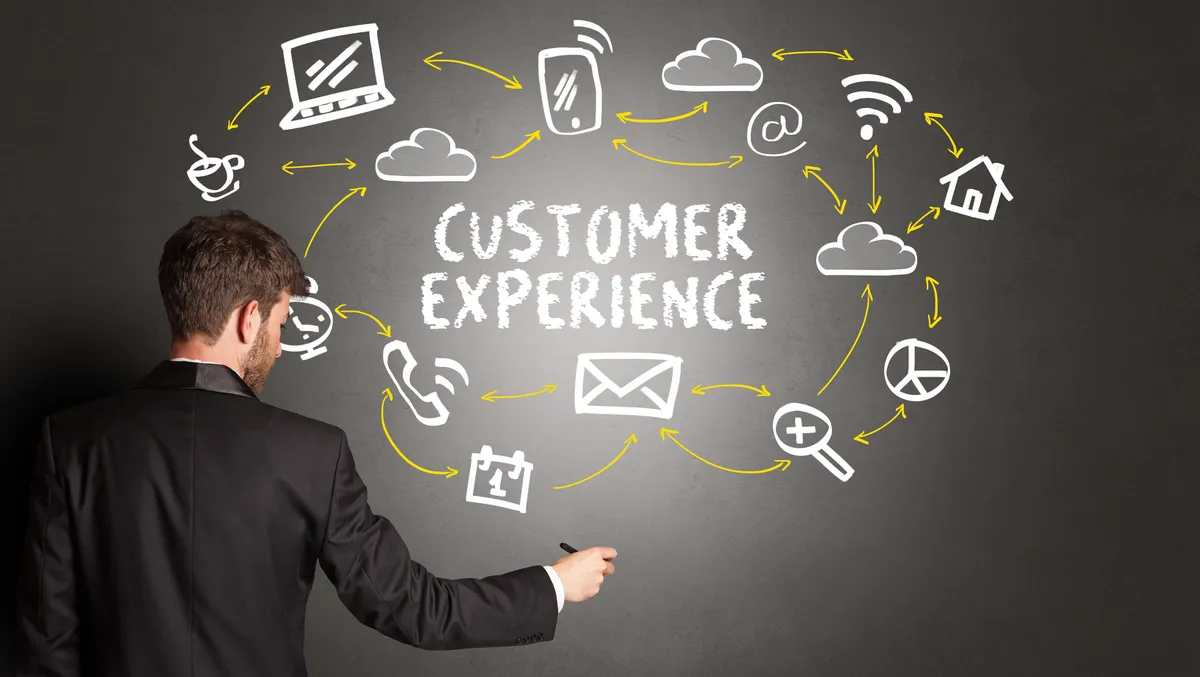 Zendesk enters SCA with AWS for customer service at scale
Zendesk has announced a five-year strategic collaboration agreement with Amazon Web Services to help businesses deliver personalised customer experiences at scale, with technology that grows with them.
The strategic collaboration is designed to help businesses provide faster, tailored conversational experiences to customers across all channels while also improving the efficiency of support operations through the use of AI-powered tools, bots and analytics on an open and flexible service.
By making customer experience more seamless for both customers and agents, Zendesk and AWS can help businesses to stay competitive, retain customer loyalty and adapt to rapidly changing market conditions.
"Zendesk has been both a member of the AWS Partner Network and a customer for many years, leveraging our cloud services to create innovative customer and employee experience solutions for customers," says Ruba Borno, Vice President, Worldwide Channels and Alliances at AWS.
"This strategic collaboration agreement with Zendesk allows companies to personalise experiences using data, taking customer experiences to the next level and helping businesses automate and scale their customer service operations on the cloud."
Pascal Pettinicchio, Vice President, Alliances & Corporate Development, Zendesk, says that recent research from Zendesk found that 61% of customers are excited by the prospect of immersive experiences, and 80% of businesses plan to increase their CX budgets in 2023.
"By taking advantage of easy-to-use software powered by Zendesk AI and AWS, CX teams can free up time and resources to focus on what they do best creating powerful customer interactions," Pettinicchio says.
"Zendesk's platform delivers high-level performance to provide enhanced customer experiences we knew that, by collaborating with AWS, we could meet customers demands."
The SCA extends Zendesk Suite's latest innovations in customer service to AWS and AWS Marketplace with the ability to:
Build enterprise-grade, secure customer service programs and chatbots on reliable cloud architecture that scales with the business
Create conversational experiences across potential customer channels and devices
Provide multi-channel support in Zendesk Sunshine Conversations, Amazon Connect, and AWS Contact Center Intelligence.
Personalise interactions and solve problems quickly with embedded chatbots
Boost customer retention by using AI to analyse customer emotion and take the best action
Drive agent productivity with AI-based tools that help agents respond and resolve issues faster by providing self-service options, time-saving routing and AI-powered workflows
"Zendesk brings stability to our customer service operations and allows us to provide unrivalled experiences and timely responses to our customers," says Steve Franklin, Global Head of Customer Service, Siemens Financial Services.
"They help us quickly get control when volumes spike, both in terms of understanding what is happening, so we can take steps to proactively reduce the volumes and also in the handling of the queries, to reduce the backlog back down again."